For a while now, we have been hearing rumours about some new products featuring the Nitro Circus name. Nitro Circus is a travelling action sports group that specialise in all things from base jumping to motorbikes and everything in between. They have a large group of talented athletes including Australia's own Ryan Williams. I'm sure you are all familiar with this name but if not, he is one of Australia's best scooter riders and is a key part of Nitro Circus for his impressive skill level on both his scooter and BMX.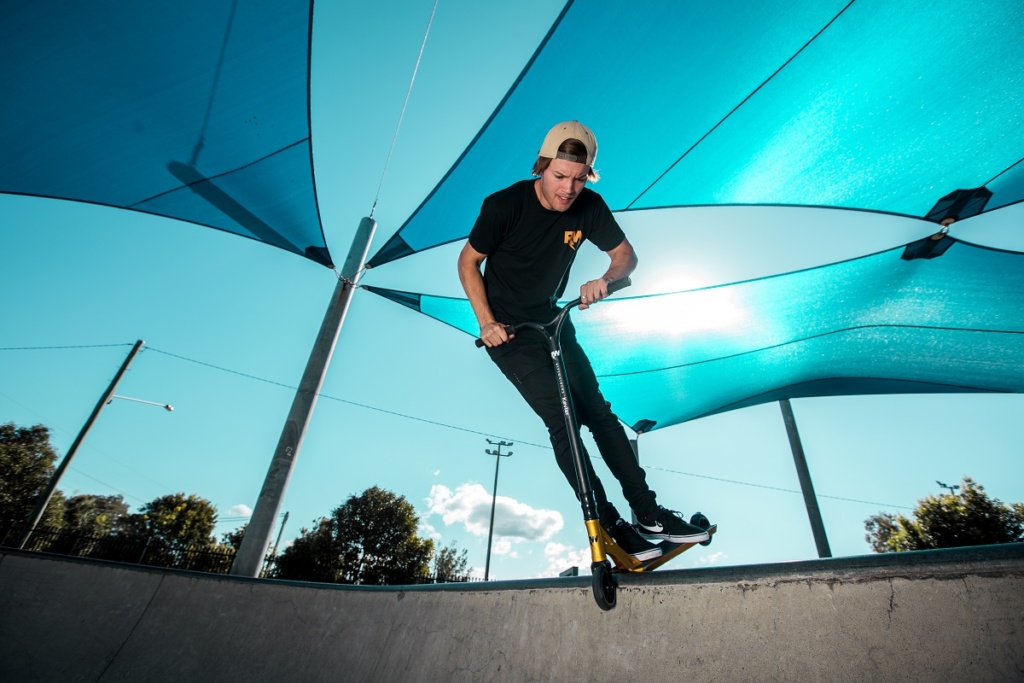 Ryan has scary amounts of skill and precision when it comes to his scooter and he manages to make even the most difficult tricks look like nothing. He has landed more world first tricks than your average rider as well as being the man to introduce scooters to the mega ramp and the world.
It seems the rumours have been true and Nitro Circus has launched a Ryan Williams Signature Pro scooter range! By the looks of things, they have covered everyone from the very beginner riders all the way up to a scooter suitable for Ryan Williams himself.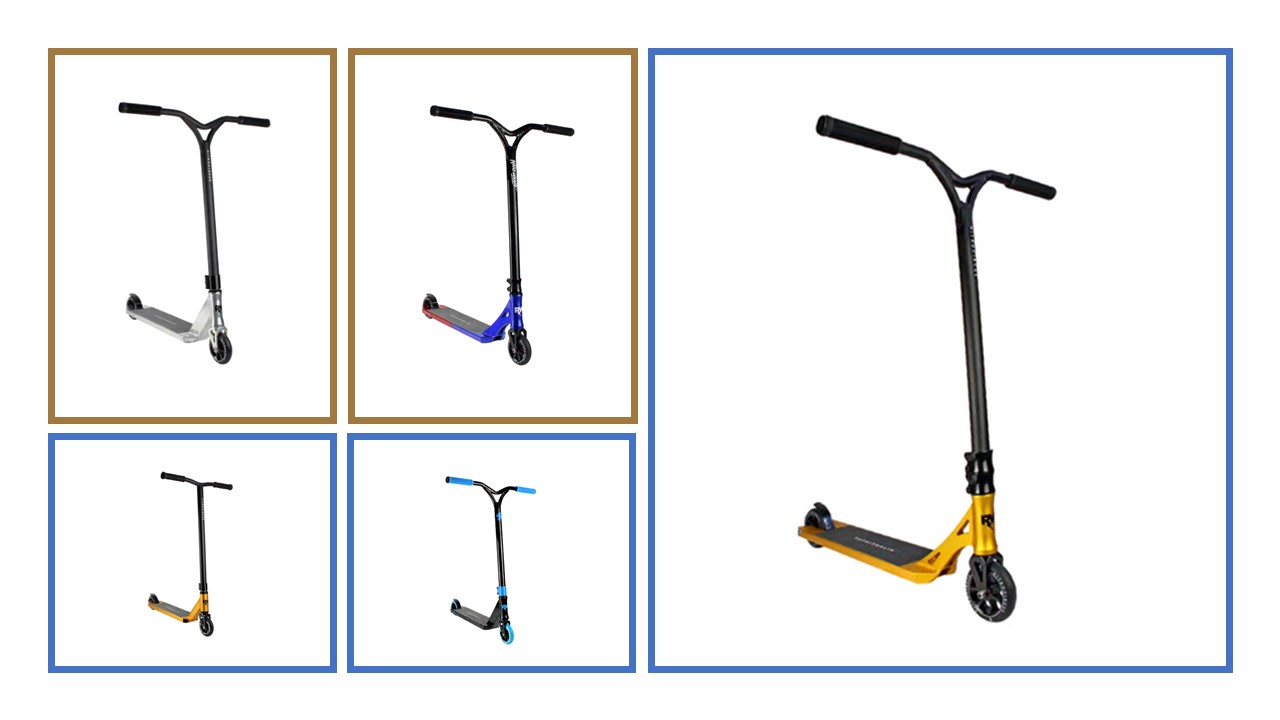 Even the cheaper end of this range come in some sick colourways with all the right parts to help you grow as a rider. The specific specs of the scooters in the Nitro Circus range are still a bit of a mystery… We can tell that they are going to be sick!
Let's be honest though, it seems everything Ryan Williams has ever been involved in is sick so how can we expect otherwise?